Liam Reddington – Dentist with a special interest in Endodontics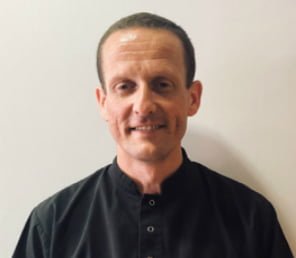 GDC No: 70663
Dentist with a special interest in Endodontics
After qualifying in 1995, Liam spent several years working in general practice in the United Kingdom and West of Ireland. Liam's interest in root treatments led him to undertake a Masters at the Eastman Institute London, which he completed in 2002.
Since then Liam has provided general dental and advanced root treatments in a general practice environment.
Liam is very much enjoying his time in Birmingham and especially at the practice here. Liam is a very busy dad of 4 girls…no smelly rugby kits to deal with! In his spare time Liam likes to spend as much time as possible in the beautiful West of Ireland.
Dentist with enhanced skills in Endodontics.
Back to team page