Mark Forty – Specialist Orthodontist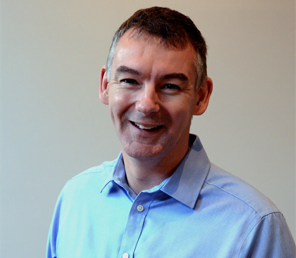 GDC No: 69270
BDS MPhil FDS MOrth RCS
Specialist Orthodontist
Mark graduated in dentistry from Bristol University in 1993. After working in general dental practice and in the hospital service where he studied for his Fellowship in Dental Surgery Mark undertook a Master's degree in Orthodontics at Birmingham University.
Now a registered specialist in orthodontics, Mark has a Membership in Orthodontics from the Royal College of Surgeons in Edinburgh. Mark has been a practice principal for 5 years in Solihull and Bromsgrove. Mark has a special interest is lingual orthodontics and has one of the largest lingual brace practices in the UK.
Over the past few years Mark has treated dentists and many of their children.
Mark is a past editor of the British Orthodontic Society Business Supplement and secretary of the Midland Orthodontic Society. Mark is a member of the British Lingual Orthodontic Society, the British Orthodontic Society and British Dental Association.
Back to team page