Sally Hurrell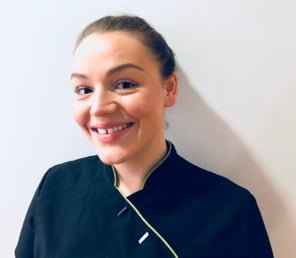 GDC No: 248767
Dental hygienist/therapist
Sally re-joined our team after studying for her diploma in Dental Hygiene and Therapy.
This is the job of Sallys dreams and we are so pleased to have a passionate and dedicated yet kind and gentle team member.
Sally passed her course at the university of Sheffield with distinction and was awarded the South Yorkshire paediatric dental care award for her outstanding work with children.
Outside work Sally is committed to her very close family and loves a good dance class!
Back to team page