Steven Simmons – Dental Therapist/Hygienist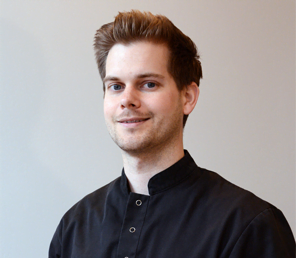 GDC No: 204931
Dental Therapist/Hygienist
Steve works with us on Saturdays to provide families with hygiene and therapy treatments.
Steve is popular with our little patients who find his gentle technique and friendly smile (and the added skill of animal balloons) to be a good enough reason to fix those precious baby teeth.
Steve recently married his wife Laura and we even let him have a Saturday off!
Back to team page