Timothy Martin – Consultant Maxillofacial Oral Surgeon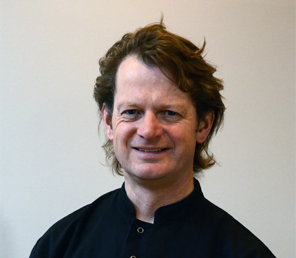 GDC No: 63819
Consultant Maxillofacial Oral Surgeon
Tim joined The Dentist at Liberty Place to care for our patients who need maxillofacial care.
This includes the removal of troublesome wisdom teeth in the comfort of our practice. Tim Qualified in Dentistry in 1988 and Medicine in 1996 and has worked as consultant oral and maxillofacial surgeon in hospital since 2004.
Tim has a specialist interest in head and neck cancer. Tim provides sessions alongside our dentists regularly and accepts referrals from dentists to his expertise.
Tim loves spending time with his family too including three little ones! Where does he find the time?
Back to team page