Wasylah Mockbill – Clinical Team Lead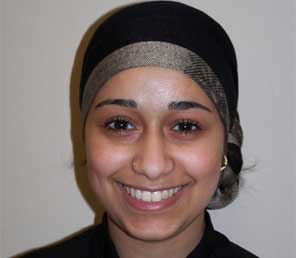 GDC No: 201080
Clinical Team Lead
Waz joined our team in 2009 which means that her experience of the practice and our patients is second to none.
Waz really enjoys balancing work with her new little baby. Waz is efficient and organised and so her role includes leading the clinical aspects of the practice including training new team members in how we do things here at The Dentist at Liberty Place.
Waz is able to take dental impressions and clinical photographs and is a great asset to those patients embarking on a teeth straightening treatment.
Back to team page