We believe that prevention is better than cure when it comes to dental and oral health.
From the build up of tartar and plaque to coffee and red wine stains, not looking after your teeth and gums can be both unattractive and unhealthy. With gum disease linked to the health of the heart and whole body, it is more important than ever to maintain a healthy mouth.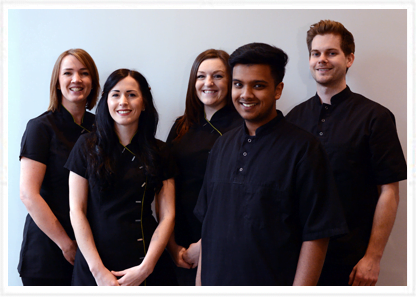 The first sign of gum disease
Bleeding gums is the first sign of gum disease and if left to develop can lead to gum recession and eventually tooth loss. Hygienists are the experts in caring for your gums and ensuring that your homecare routine is consistently looking after your gums as it should.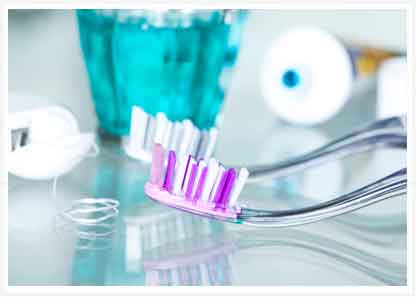 At The Dentist at Liberty Place your hygienist will:
Work with you to develop the best methods and skills to care for your gums and keep them at the healthiest they can be.
As part of your monthly membership with us, you will visit your hygienist at regular intervals tailored to the health of your gums.
Our team of hygienists work everyday to provide this gum maintenance, stain removal and deep cleaning procedures.
Meet our hygienists
As part of us getting to know you, we would like to introduce you to some of our hygienists at Liberty Place.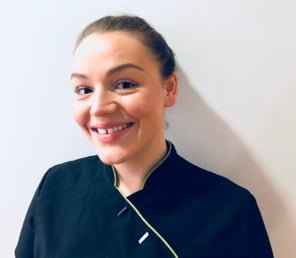 Sally Hurrell
GDC No: 248767
Dental Therapist/Hygienist
Sally re-joined our team after studying for her diploma in Dental Hygiene and Therapy.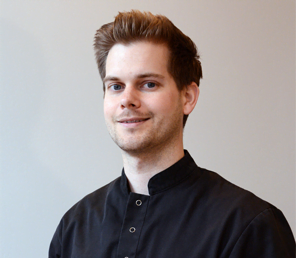 Steven Simmons
GDC No: 204931
Dental Therapist/Hygienist
Steve works with us to provide families with hygiene and therapy treatments.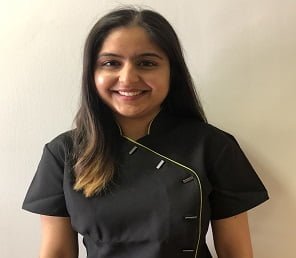 Jyoti Sumel
GDC No: 265242
Hygienist and Dental Therapist
Jyoti has joined us 2 years ago and works with us every Monday.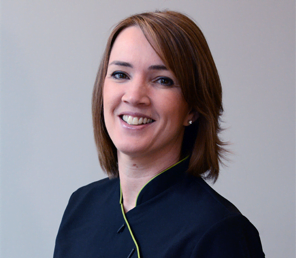 Nichola Jordan
GDC No: 211984
Dental Therapist/Hygienist
Nikki has been a part of our hygiene and therapy team since 2012 and is very popular among her patients.
Meet our team
Contact Us Today
Why delay having the smile you want?
We'd love to hear from you
Contact us with your questions or to request a ring back.