Zoom Whitening – how does it work?
Whitening your teeth can transform your both your smile and your confidence.
A very popular treatment, teeth whitening is a simple and effective procedure carried out safely and comfortably by our skilled dental professionals. At The Dentist at Liberty Place we offer the ZOOM! System which can brighten your teeth in less than two hours.
For the very best results your dentist will ensure that your teeth and gums are healthy and clean before we begin the whitening process.
At your first whitening appointment your dentist will create some bespoke models which fit snugly around your teeth
You will be provided you with whitening solution to wear in the way that best suits you.
Lots of people choose to whiten their teeth while they sleep at night-time while some choose to do so for a few hours throughout each day.
How long does it take?
Most people find that they need approximately two weeks to achieve the results they are looking for and your dentist will discuss with you which type or strength gel would suit your goals best.
In-practice Chair-side Whitening
If you are working towards a big event or you would like a quicker result with less to do at home, our dentists also provide the ZOOM! Chair-side Whitening procedure. This involves a visit with your dentist in which the whitening gel is professionally applied in cycles to your teeth using the ZOOM! Chair-side lamp.
Please download our Zoom Whitening Patient Leaflet pdf here for More information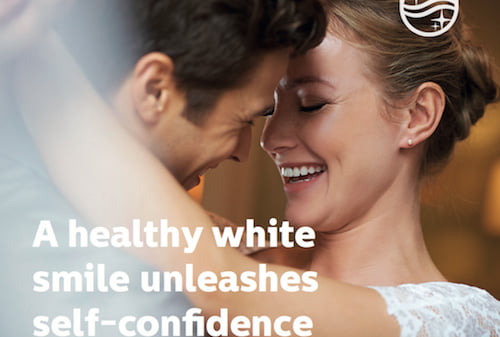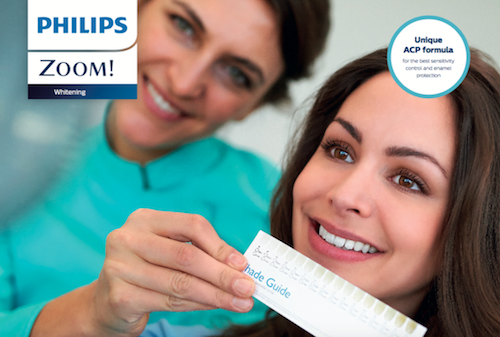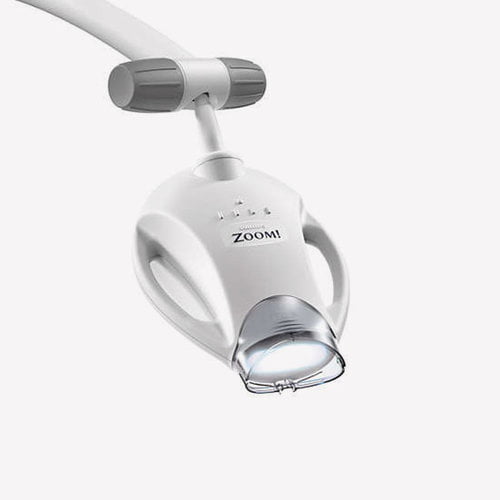 Treatment Gallery – Before & After
Before

after

Before

after

Before

after

Before

after
Contact Us Today
for a whiter smile
We'd love to hear from you
Contact us with your questions or to request a ring back.