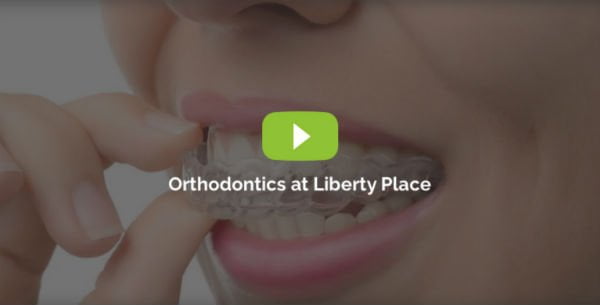 The lack of confidence a crooked smile can bring can affect how you come across when meeting or talking to people.
When you look at photos of yourself, do you wish you had a radiant smile or are you always careful to smile with your lips closed or to put your hand over your mouth?
It can take a leap of faith to imagine how things can be different. But with the help of our team of Orthodontists and Orthodontic Therapists we can help you along the journey to a straight smile you can be proud of.
There is no such thing as being too old to begin your journey to a confident new you!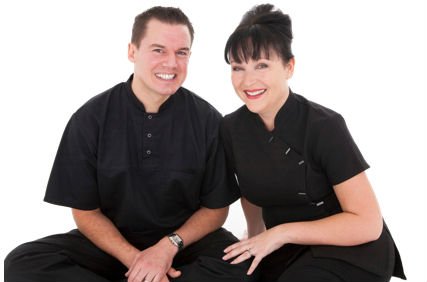 Gone are the days where you simply offered metal fixed braces. There are now many different ways your dentist or orthodontist can help you achieve straighter teeth and a more attractive, natural smile. We can choose from a range of teeth straightening treatments, including:
Removable, almost invisible braces such as the Invisalign® system
Tooth-coloured, traditional fixed braces
IncognitoTM almost invisible braces that sit behind your teeth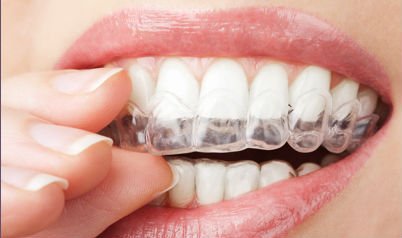 Orthodontic Treatment Prices
Please click on the attached pdf to see a comprehensive list of costs for teeth straightening at Dentist at Liberty Place.
Treatment Gallery – Before & After
Before

after

Before

after
Contact Us Today
Why delay having the smile you want?
We'd love to hear from you
Contact us with your questions or to request a ring back.