Patient Care & Treatment Co-coordination Team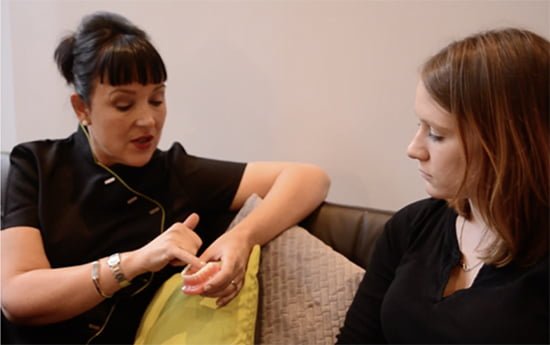 Our Patient Care & Treatment Co-coordination Team have a wealth of knowledge and experience that can make our patients feel comfortable, relaxed and always informed. They are your point of contact for any worries or concerns about your dental treatment and are always available for a chat.
Complementary Options Appointment
As part of our service we offer the services of our qualified treatment coordinator who is also on hand at the practice alongside our specialists to provide you with a level of service that means you fully understand your treatment.
If you are opting for specialist treatment it's likely that you will want a kind helping hand to support you on your journey making things comfortable, clear and affordable for you along the way.
Our qualified treatment coordinator is experienced in explaining your treatment plan, answering any questions you might have, creating payment plans to make your treatment worry-free and ensuring your experience is as it should be in our practice.
They will work with all of our team and are on-hand to meet any patients prior to or after treatment to discuss your hopes, needs and any queries.
We understand that some dental treatments can be a nerve-wracking and a costly investment and our coordinator makes the experience positive for all of our patients.
If you want to begin your journey to smile makeover or to dental health treatment we offer free consultations to both new and existing patients.
Book your free smile options consultation here
Back to team page