The first thing we do when you open your mouth is to listen.
We take time to understand your concerns and your previous experience. We make time to treat you gently and with the care you deserve. We always welcome nervous patients and work with you to make your journey with us relaxed and pleasant.
I haven't been to the dentist for a long time. Will I need a lot of treatment?
Years ago it was normal for people to need fillings every time they went to the dentist but things have changed for the better. Fluoride toothpastes have made a large impact on tooth decay and you may be surprised at how little treatment you need.
How do I start going to the dentist again if I am very nervous?
It may be helpful for you to visit our practise and meet our friendly staff before you arrange an appointment. We will do our best to restore your confidence by taking special care of you and answering all your questions.
Take a look around the practice before you come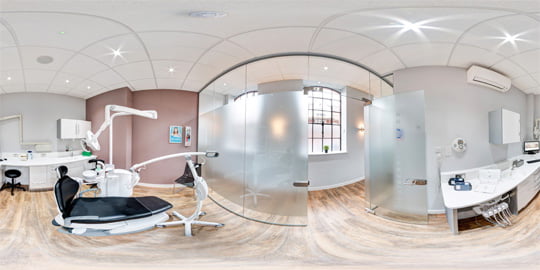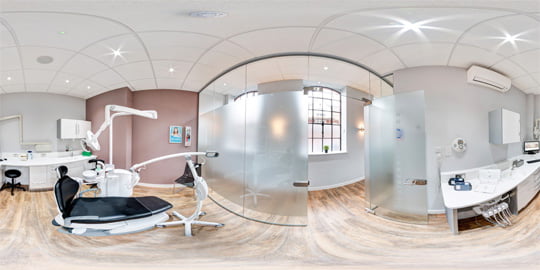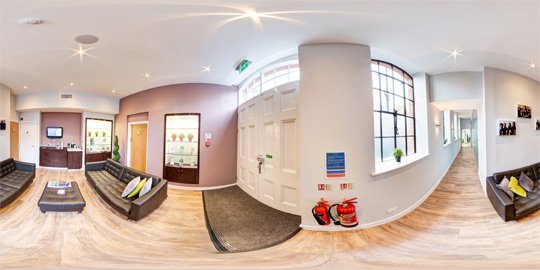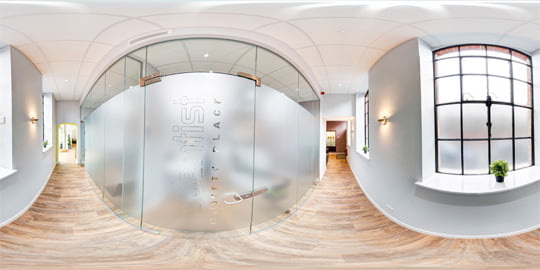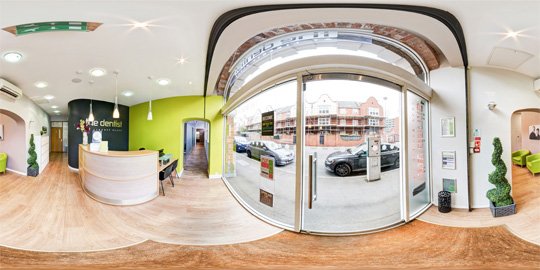 Contact Us Today
Why delay having the smile you want?
We'd love to hear from you
Contact us with your questions or to request a ring back.