What would you change about your smile?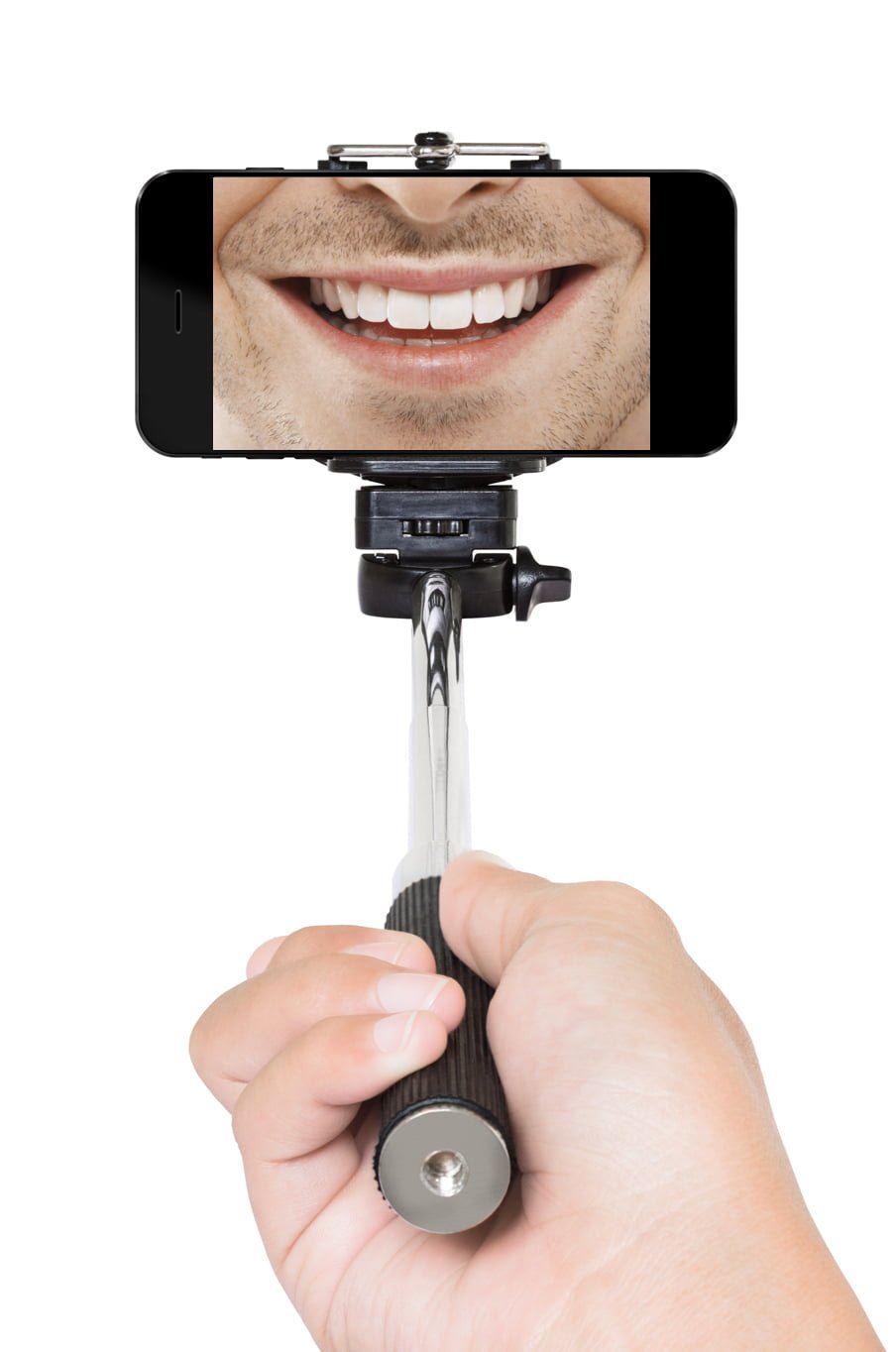 Teeth Straightening
Get a straighter smile without anyone knowing!
Invisalign® – The clear brace solution
We develop a computer model of your treatment.
Invisalign® make a series of custom-made aligners. Each aligner is slightly different, moving your teeth gradually into the desired position. You wear each aligner for two weeks, before moving on to the next in the series.
Treatment length will vary depending on your case, but the average treatment time will be nine to fifteen months.
We see you for a progress review every 4 to 6 weeks during which you receive your new aligners. Each aligner will move your teeth little by little, week by week, until they reach the desired position.
See the results for yourself
Before

after

Before

after
0% finance options available
Calculate how much per month you will pay
The Dentist at Liberty Place is a credit broker authorised and regulated by the Financial Conduct Authority that has a commercial relationship with the lender V12.
Teeth Whitening
A brighter whiter smile in just 2 hours
In-practice Chair-side Whitening
If you are working towards a big event or you would like a quicker result with less to do at home, our dentists also provide the ZOOM! Chair-side Whitening procedure. This involves a visit with your dentist in which the whitening gel is professionally applied in cycles to your teeth using the ZOOM! Chair-side lamp.
How does at home whitening work?
A very popular treatment, teeth whitening is a simple and effective procedure carried out safely and comfortably by our skilled dental professionals. At The Dentist at Liberty Place we offer the ZOOM! System which can brighten your teeth in less than two hours.
For the very best results your dentist will ensure that your teeth and gums are healthy and clean before we begin the whitening process.
At your first whitening appointment your dentist will create some bespoke models which fit snugly around your teeth
You will be provided you with whitening solution to wear in the way that best suits you.
Lots of people choose to whiten their teeth while they sleep at night-time while some choose to do so for a few hours throughout each day.
Before & After Philips Zoom! Whitening
Before

after

Before

after

Before

after
Veneers
If you're unhappy with your smile and are looking for a quick way to fix misaligned or worn front teeth, or bad staining, then you may want to consider dental veneers. When your teeth are irreversibly stained or irregular, your confidence can be seriously affected. Maybe you want to get this sorted in time for a big event like a wedding. Dental veneers are one option available to improve the appearance of your smile.
Veneers are strong, wafer-thin porcelain or ceramic shells custom-made to fit the surface of your teeth.
This is a long-lasting treatment that looks fantastic and conserves as much natural tooth as possible.
Sometimes a single veneer is placed to hide a dark tooth or to repair a broken front tooth but with a smile makeover we place multiple veneers – usually between 6 and 10. We also repair, maintain and replace worn-out veneers.
Excellent colour matching and construction help veneers achieve a superior, lifelike result that should be almost indistinguishable from a normal tooth.
Before

after
Your Smile Makeover Team
As part of us getting to know you, we would like to introduce you to our dentists who will provide your smile makeover at Liberty place.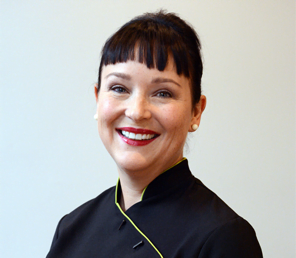 Hannah Clark
GDC No :69337
BDS (Ncle) 1993
Dental Surgeon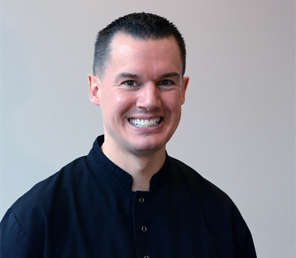 Colin Pocock
GDC No :74737
BDS (Sheff) 1998
Principal Dentist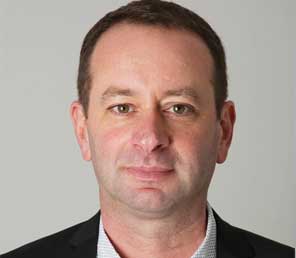 Carl Horton
GDC No: 71768
Specialist Implantologist and Periodontist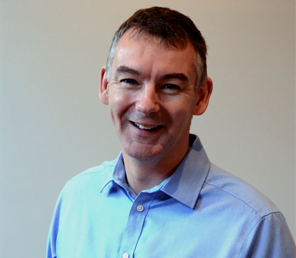 Mark Forty
GDC No: 69270
BDS MPhil FDS MOrth RCS
Specialist Orthodontist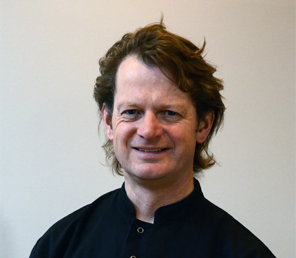 Timothy Martin
GDC No: 63819
Consultant Maxillofacial Oral Surgeon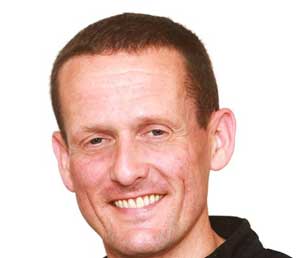 Liam Reddington
GDC No: 70663
Dentist with a special interest in Endodontics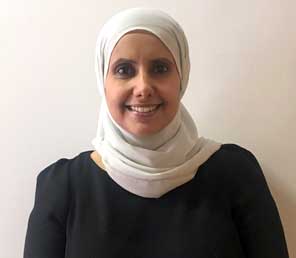 Insigam Muqbil
GDC No: 80644
Consultant Orthodontist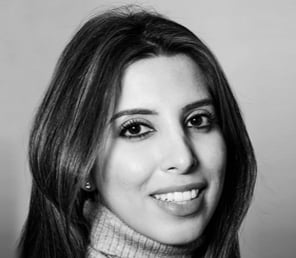 Sara Atia
GDC No: 153560
Specialist Orthodontist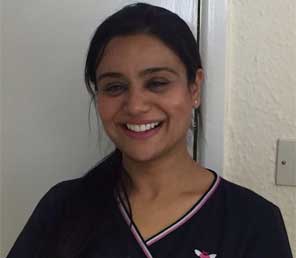 Mandeep Soorae
GDC No:70915
BDS (Birmingham) 1995
Dental Surgeon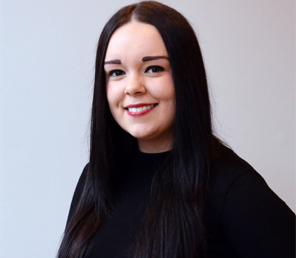 Amy Faulkner
GDC No: XXXX
Practice Manager
Meet our team
Contact Us Today
Why delay having the smile you want?
We'd love to hear from you
Contact us with your questions or to request a ring back.