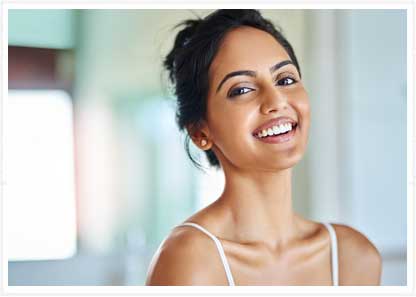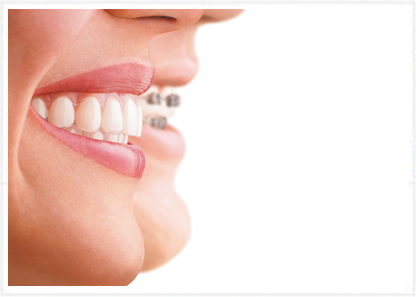 Have you always wanted straighter teeth but don't fancy conventional braces that might impact your daily interactions? Perhaps you work in a client-facing role that would mean wearing traditional braces would affect your confidence?
Modern advances in clear brace technology can move teeth without the need for brackets on your teeth. Invisalign is the world leader in invisible braces and is available here at The Dentist at Liberty Place.
How does Invisalign® work?
We develop a computer model of your treatment.
Invisalign® make a series of custom-made aligners. Each aligner is slightly different, moving your teeth gradually into the desired position. You wear each aligner for two weeks, before moving on to the next in the series.
Treatment length will vary depending on your case, but the average treatment time will be nine to fifteen months.
We see you for a progress review every 4 to 6 weeks during which you receive your new aligners. Each aligner will move your teeth little by little, week by week, until they reach the desired position.

Why Choose Invisalign Invisible braces to suit your lifestyle
Low visibility – no metal at all, hardly anyone will notice them
Removable – Invisalign can be removed for meals and special occasions
Healthy – as the aligners are not attached to your teeth they allow for normal brushing, meaning it's easier to maintain healthy teeth and gums during treatment
Comfortable – no metal brackets or wires to irritate your gum or the inside of your mouth.
Invisalign could be the route to a new confident you using the most discreet method of straightening your teeth
For more information on Invisalign braces visit their website: http://www.invisalign.co.uk
Contact Us Today
Why delay having the smile you want?
We'd love to hear from you
Contact us with your questions or to request a ring back.