Here at The Dentist at Liberty Place we understand that the cost of Invisalign is an important factor into deciding how you choose to straighten your teeth.
When there are so many different options it is important to understand how much Invisalign costs in terms of the treatment from start to finish, as there are lots of steps to ensure we move your teeth safely, effectively and our orthodontists monitor the movement.
Invisalign Consultation & Cost
The first step in the process is to meet our orthodontic team to discuss the treatment and for a thorough consultation so we can really find out what your goals for your smile are. Our team know that everyone has a different idea of the perfect smile and we are committed to making sure your journey is tailored to the results you want to achieve.
During this consultation your orthodontist and treatment coordinator will talk you through a breakdown of all the fees right up until the end of your Invisalign treatment – which is the day you walk away with the smile of your dreams!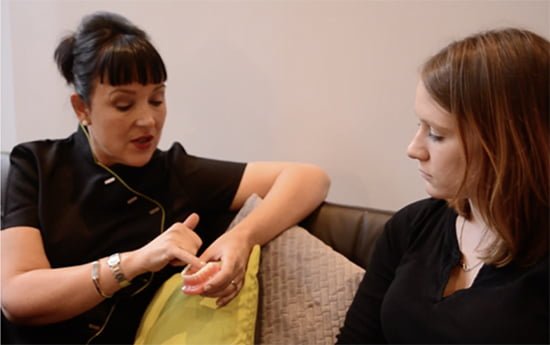 Teeth are unpredictable, but we don't want you to experience any hidden extra fees during your treatment so our Invisalign costs are banded into simple, moderate and complex rather than be for your full smile or just your top/bottom teeth.
So that we can ensure that Invisalign is suitable for the goals you want to achieve we take lots of photos of your smile and the way your teeth fit together, we create clay models of your teeth and we take an x-ray image of your mouth to ensure that the bone in which your teeth sit is healthy.
Meanwhile your orthodontist will create an online account for your teeth with Invisalign. Invisalign are busy designing a "before and after" animation of your smile called a clincheck, which shows us how your teeth will move and the all important end result prediction. We make sure you are happy with this and you are in agreement with your orthodontist before we make your aligners.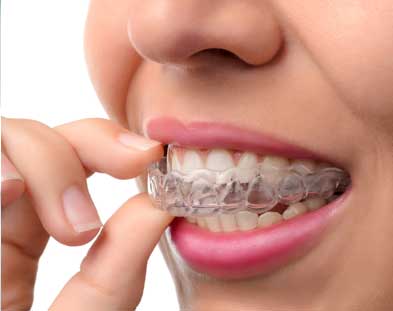 Invisalign Treatment
At the Dentist at Liberty Place our team spends lots of time with you throughout the Invisalign treatment ensuring you are comfortable and able to eat and smile throughout. We understand the importance of your schedule and provide appointments around you if you should need us during your treatment so that there are no unnecessary delays.
Once your Invisalign treatment is finished and you are delighted with your newly straight and aligned smile, we provide you with the most important tool to keep it this way – forever!
Retainers are, in our opinion, the most important part of your whole investment. Our team understand that your Invisalign has given you confidence to smile and we want you to keep smiling! To keep your teeth in their new home we provide you with some bespoke final aligners called retainers which you should wear to bed every night. We also will recommend a fixed retainer to hold your teeth in place.
We understand that Invisalign is an investment. All aspects of your treatment above are part of your fee which is quoted and discussed during your consultation. There will be no hidden extras and there are lots of ways to spread the cost using our interest free finance to make the cost of Invisalign affordable.

If you would like to speak to our patient care team, our implant treatment coordinator here are our central Birmingham orthodontist or your dentist about the cost of a dental implant please contact our team today.
We'd love to hear from you
Contact us with your questions or to request a ring back.