Teeth whitening is a very popular cosmetic treatment which enhances your smile in a short amount of time. We sometimes find that the time in someone's life when they enquire about teeth whitening is a big event such as a wedding or a big birthday where a confident smile is extra important.
Others really value a beautiful white smile all year round and return to us to top-up their fantastic colour as years go by.
Contact Us Today
Why delay having the smile you want?
Teeth whitening is a cosmetic procedure which means there is always a cost no matter which practice you choose is the right one to enhance your smile. The cost of teeth whitening in Birmingham is reflective of the current colour of your teeth and how quickly you want to achieve your new white smile.
Professional teeth whitening should always be led by a dentist to ensure the procedure is safe and is carried out on healthy teeth. The cost of professional teeth whitening therefore is advised by your dentist before you start the first stage of the treatment.
Here at The Dentist at Liberty Place our professional teeth whitening starts from £299 and can vary up to £599 if you choose to opt for the quickest solution to a whiter smile with the biggest impact.
Teeth whitening is an investment that can last forever! Taking care of your new white smile and ensuring you maintain the appearance of your teeth and gums with regular visits with your hygienist will mean your results will last longer.
Your take home kit is always provided as part of your treatment. This means that as the years pass by you are always welcome to buy top-up whitening solution so you can maintain that bright new shade!
That's why our patients say that the cost of teeth whitening is always worth it and they wish they'd done it sooner!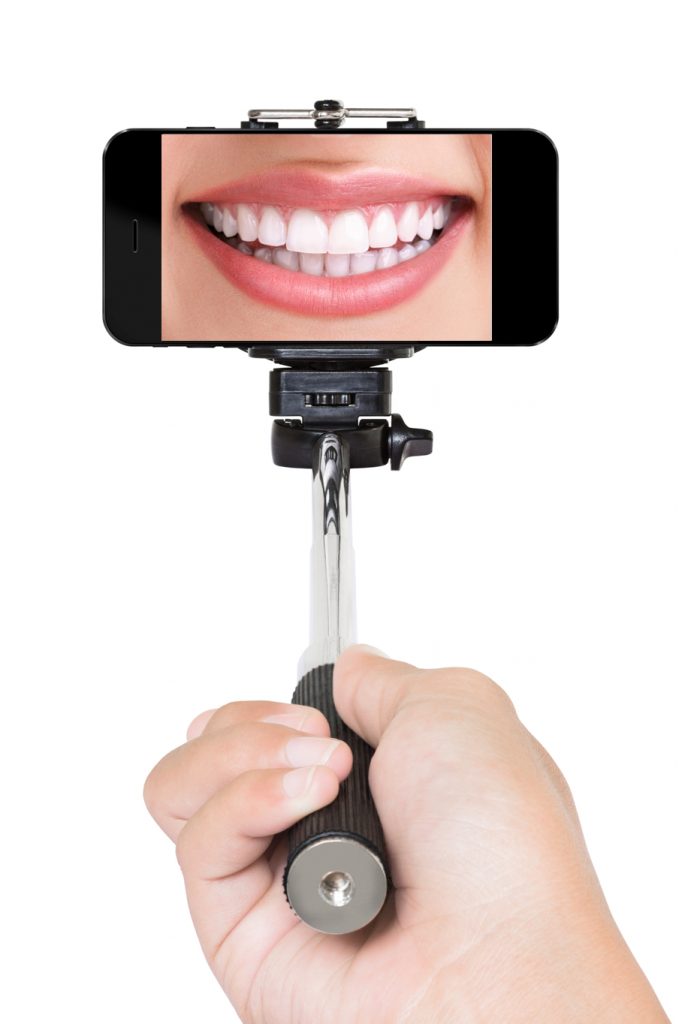 We'd love to hear from you
Contact us with your questions or to request a ring back.