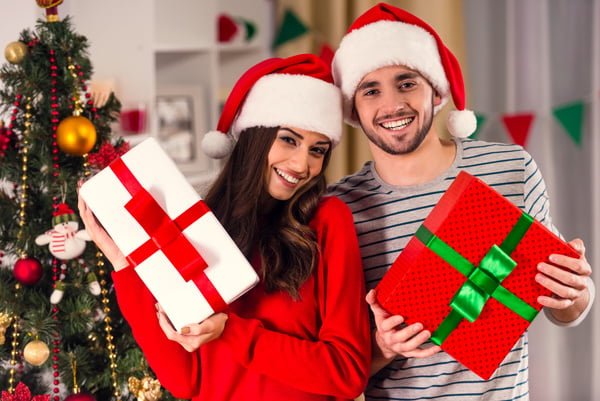 Our winter whitening offer is ready and it's not to be missed. Have you been wishing for a sparkling smile for this festive period?
Having a brighter, whiter smile can instantly give you a boost of confidence allowing you to show off your new smile in all the family photographs this Christmas.
Do you love the fresh feeling you get after visiting the hygienist but wished it lasted longer? It can!
Until the end of January 2019, we will be offering existing patients the chance to begin your home tooth whitening treatment when you attend a routine hygienist appointment.
This means that within a week, you can start transforming your smile – forever!
That's not all…  Throughout November, December and January, we're giving you £50 off the home whitening package to make it a winter wonder that you can't resist. Get the package for just  £199 when you quote "winter whitening" to our team.
Christmas and New Year with a sparkly smile has never sounded so magical!
*Sparkling review*
"…my home tooth whitening treatment was so much more effective than I ever imagined and wasn't expensive. I can top up my result at any time and I wish I'd done it so much sooner"
For more information on this offer, or to claim your home tooth whitening package at this amazing price, call us on 0121 633 9535.